my new favorite show = HOUSE. i enjoyed it with a cup of strawberries last night.
and before bed i wanted something salty/starchy, so i had about 10 mini pretzels. must have been the beer...
i am ridiculously full right now. this breakfast may not look huge, but it was a lot of cereal, and the mango filled me up. i know, it was all healthy and probably not unreasonable, but i'm much more uncomfortable than i usually am after breakfast.
kashi vanilla island crunch + heritage flakes + frozen cherries + vanilla soymilk, and a champagne mango

lunch is packed:
packed w/ veggies:
and an afternoon latte as per the friday tradition...
wow, i am really uncomfortable right now.
OOH! peanuts smilies!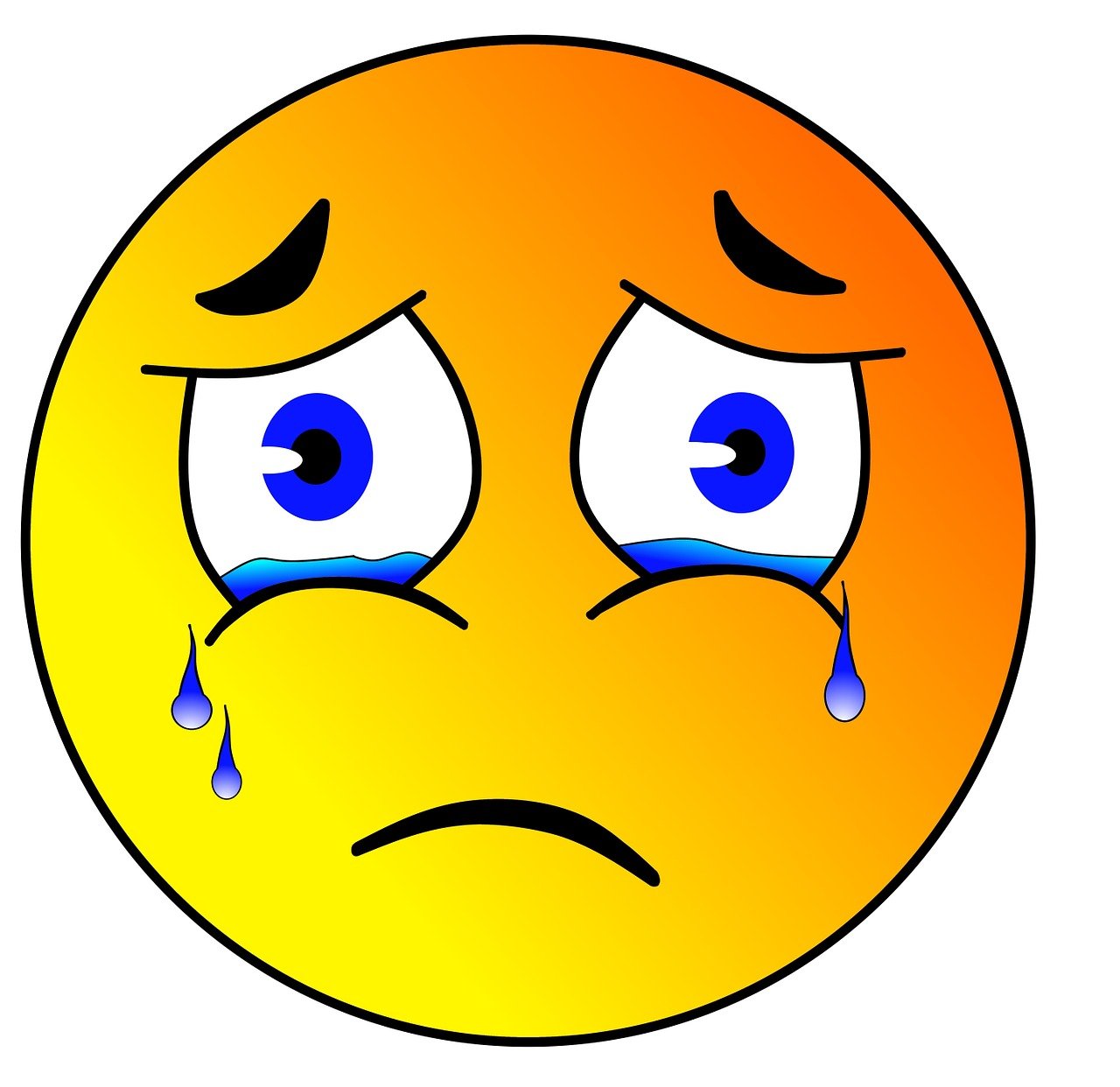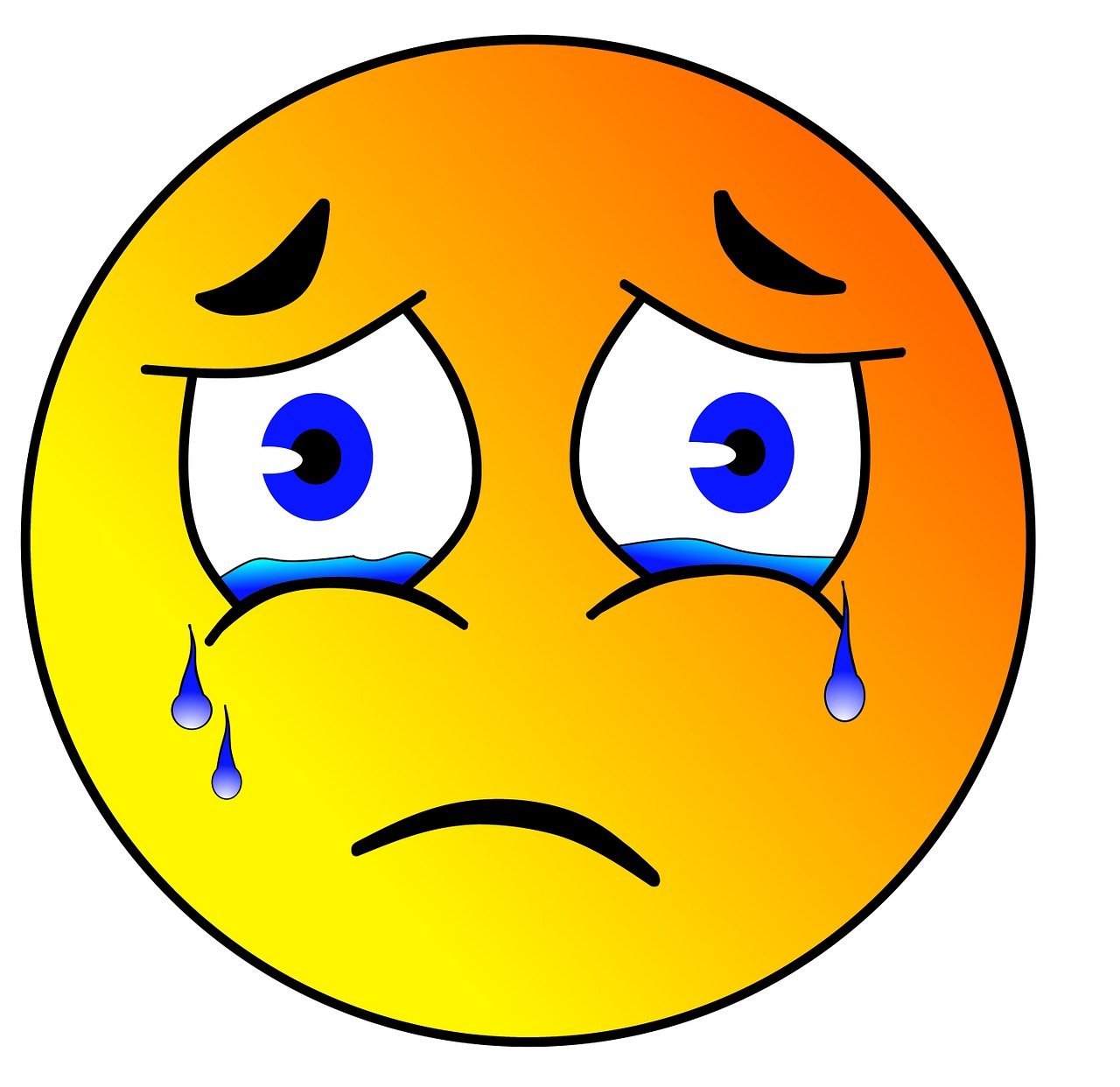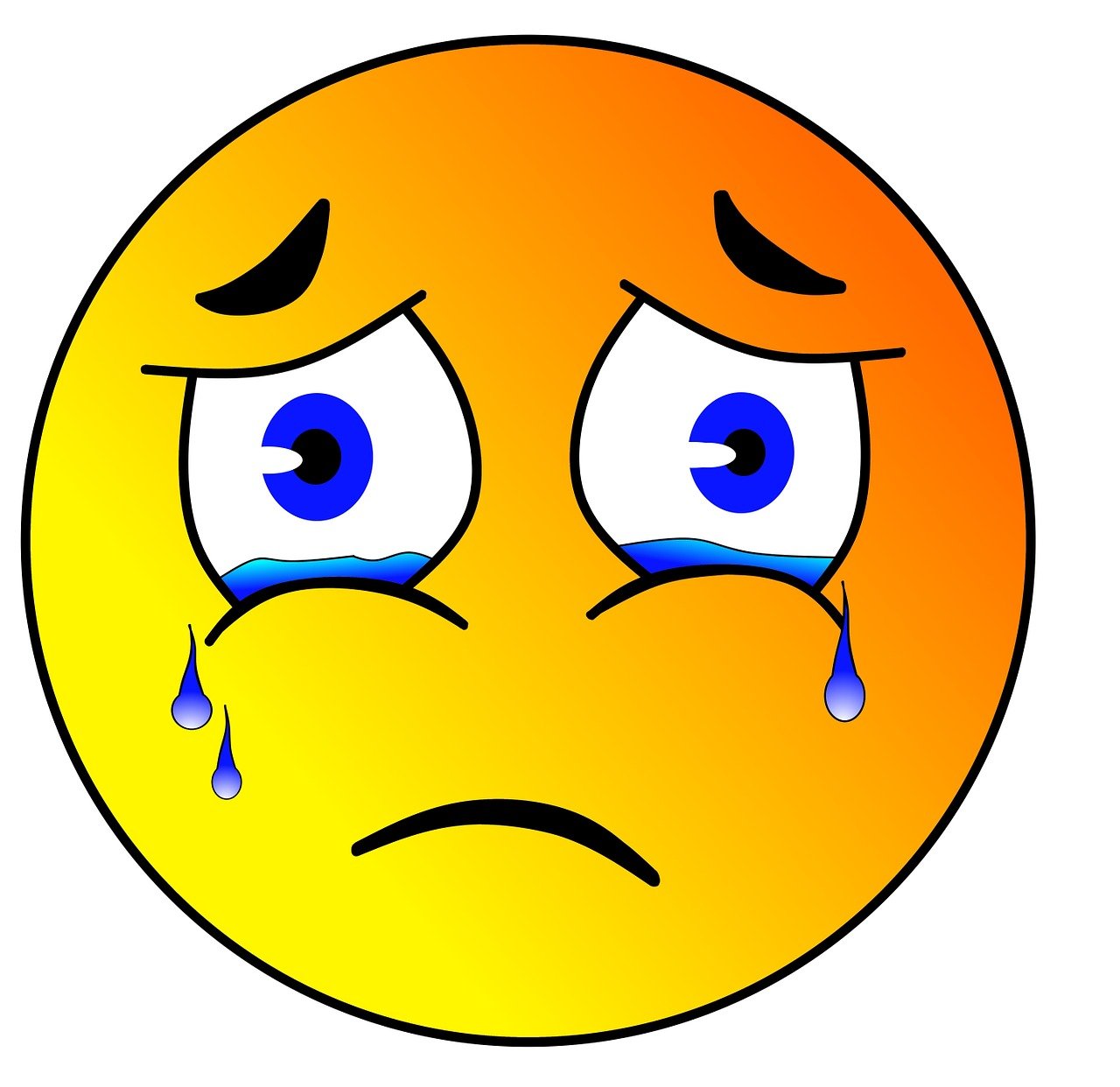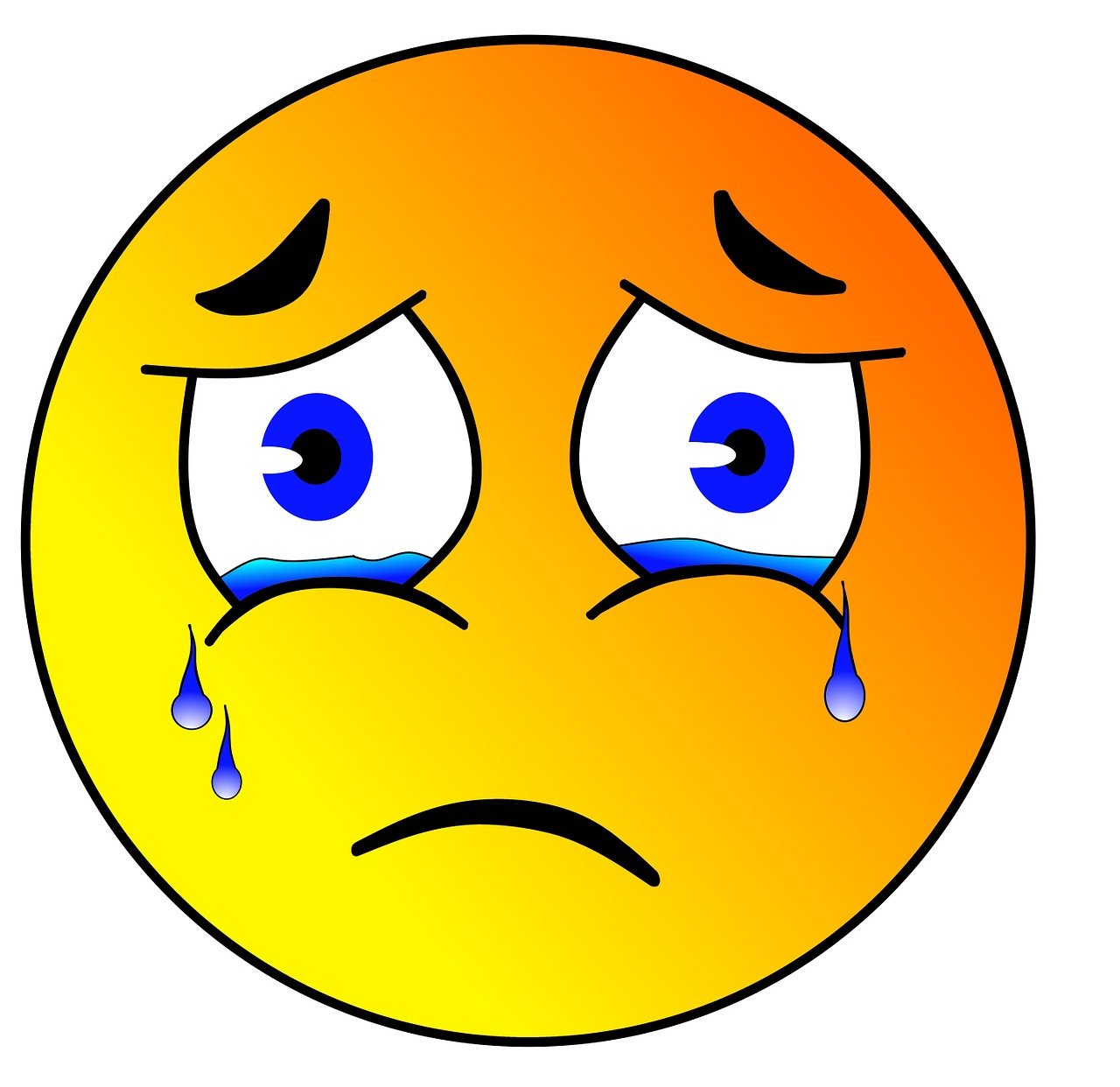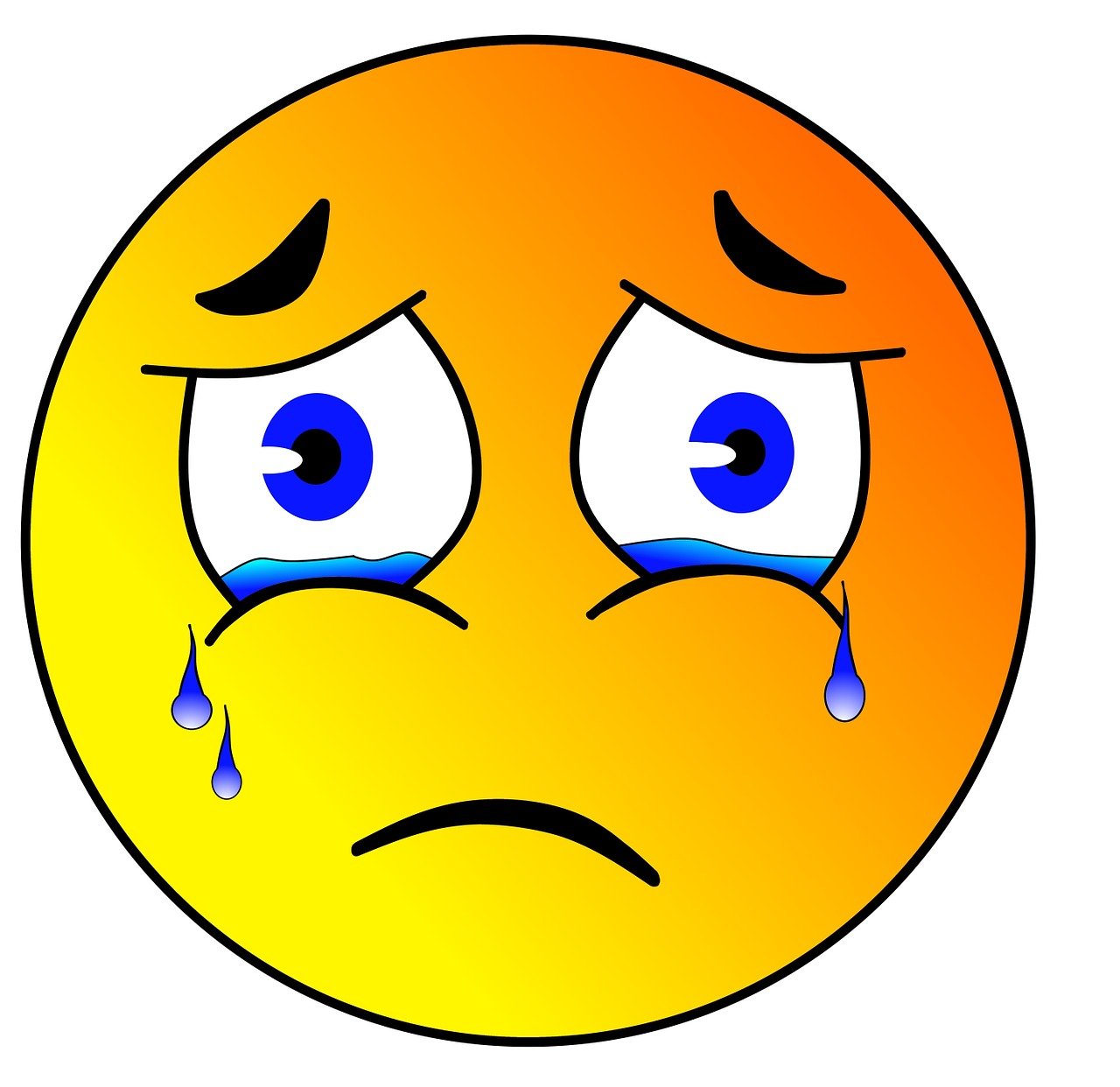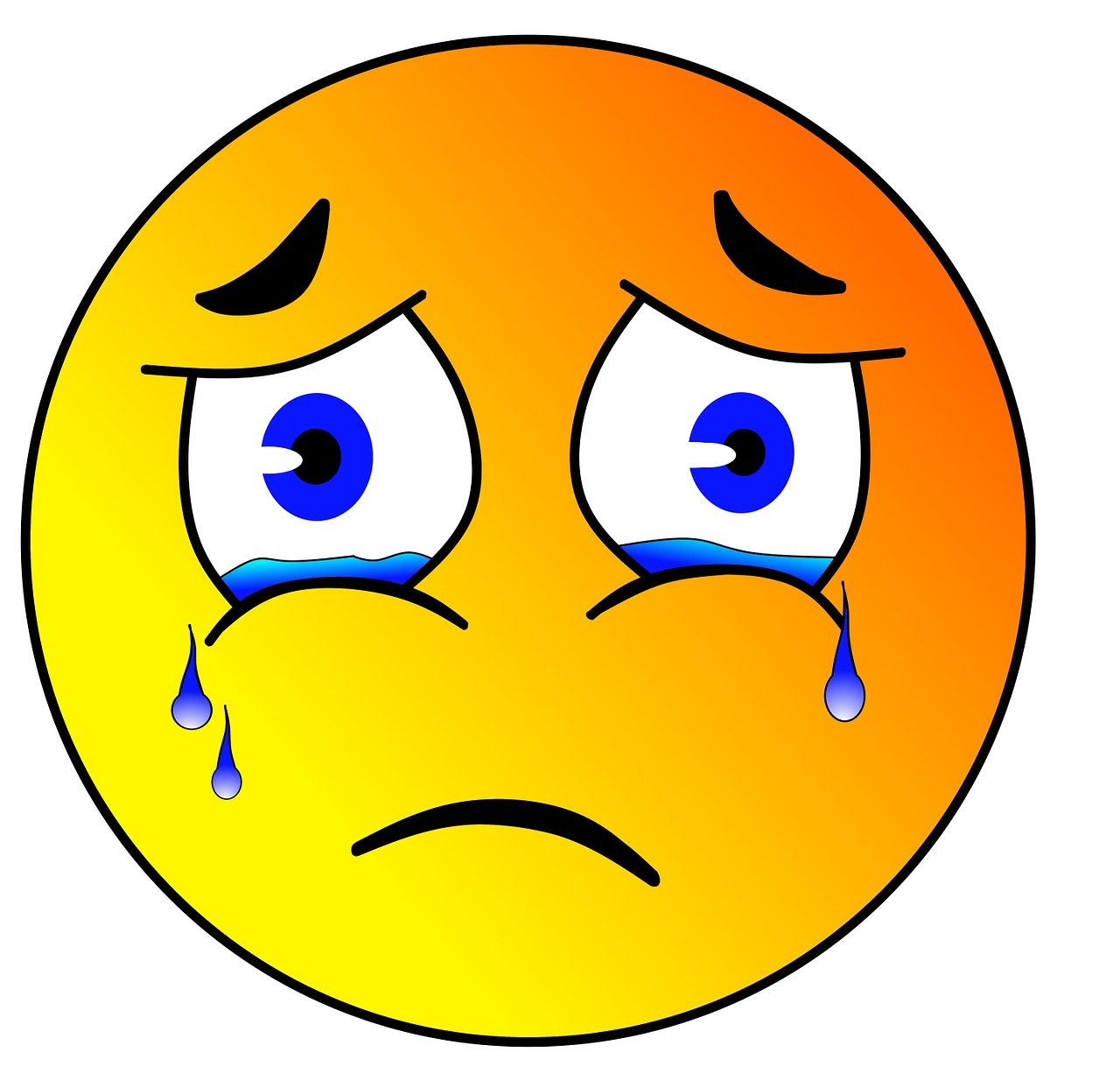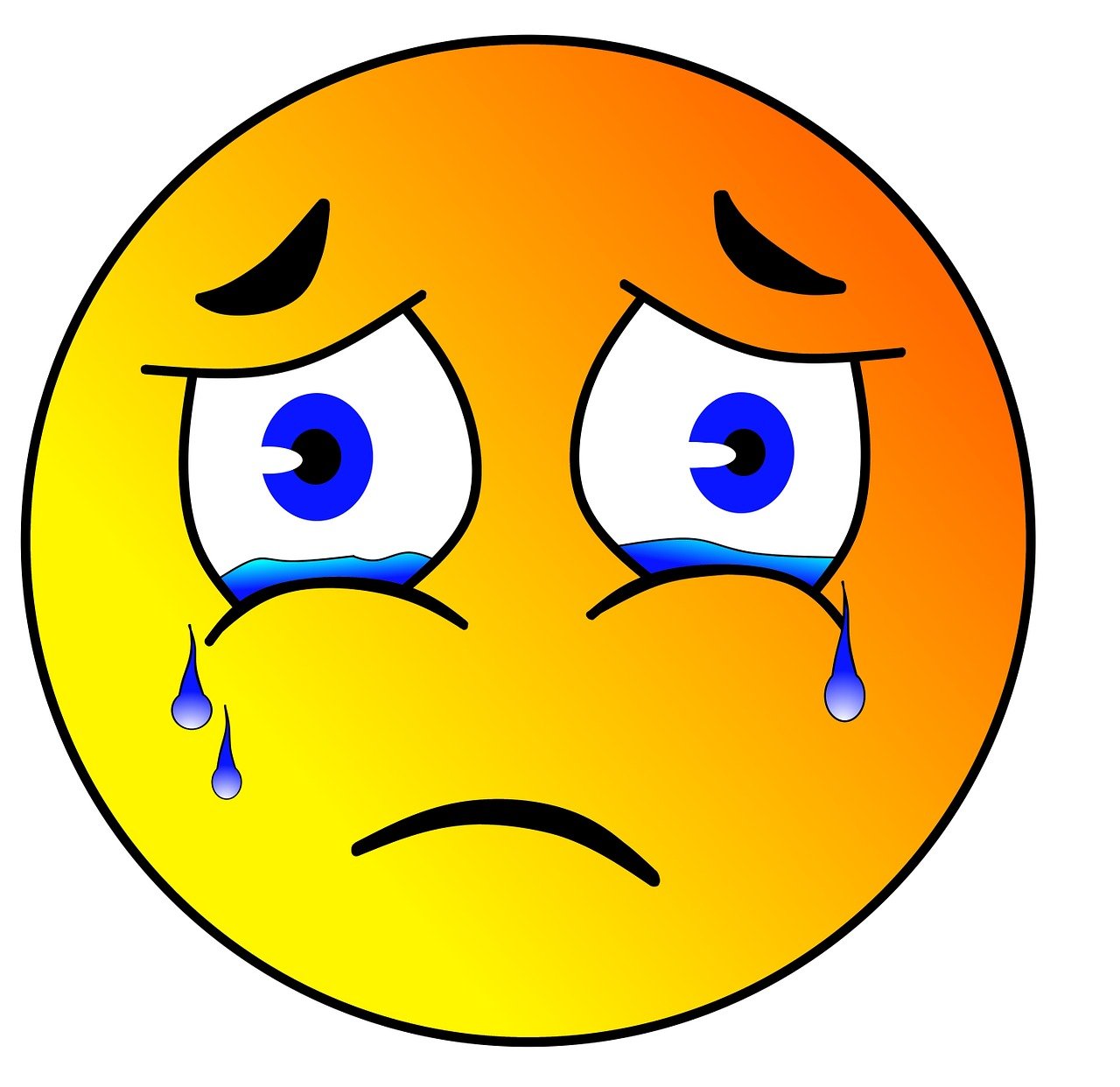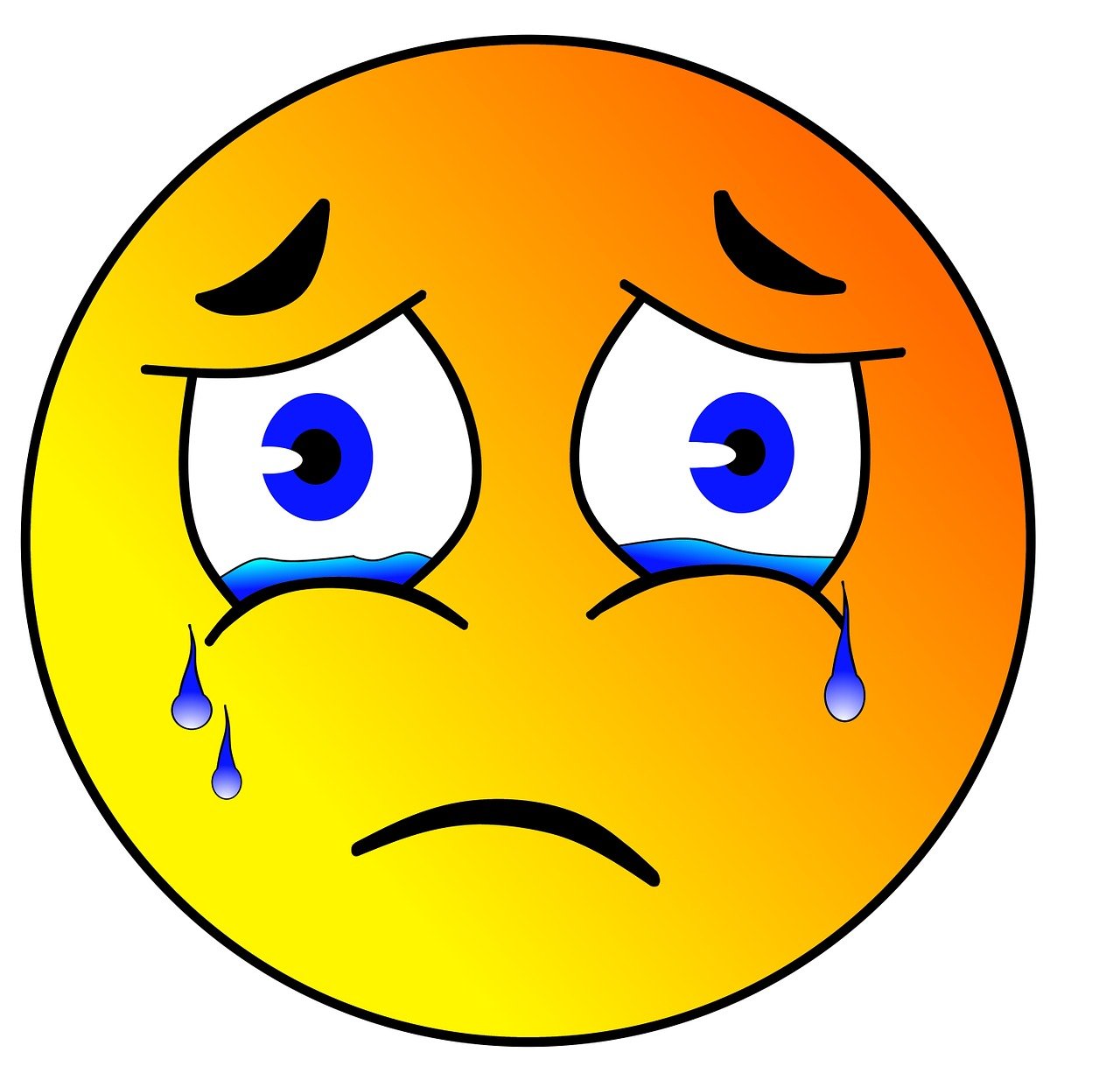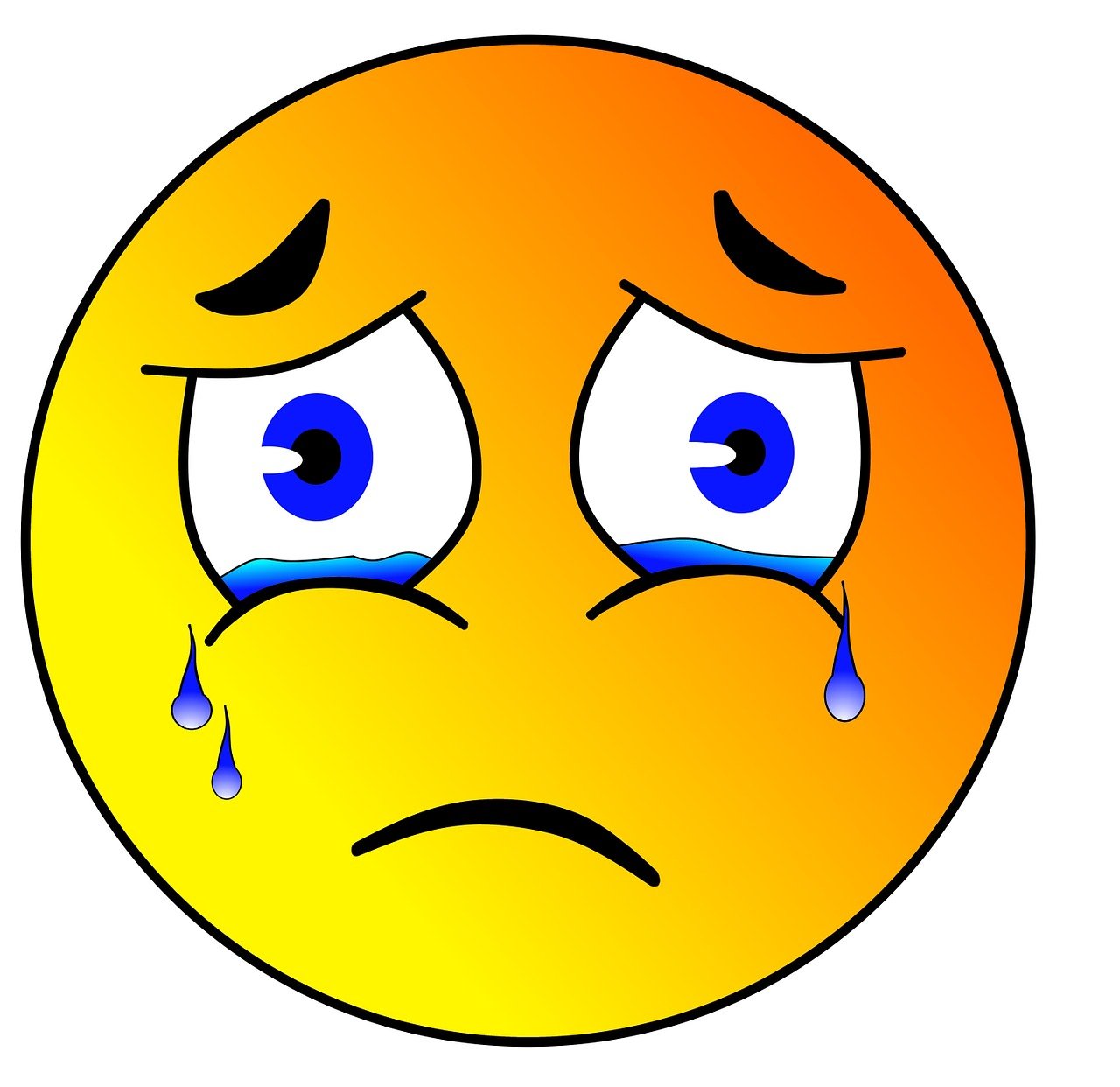 in order: woodstock, lucy, sally, linus, franklin, snoopy, marcie, peppermint patty, pigpen, schroeder

EDIT: i was just chatting with a girl online who i honestly probably should not be talking to... she's very much NOT in recovery and has no desire to be, really... and i tell her that i'm feeling overly full from breakfast... and she says:

i dunno i just dont get why you sometimes force yourself to eat even though ur not hungry doesnt make sense to me

and i sat with that for a few minutes until i couldn't take it any longer, and then i purged at least half of breakfast. sorry k, i don't need to hear this sh**.