my sister and i went to see "he's just not into you." it was cute. i packed us each snack baggies for the movie: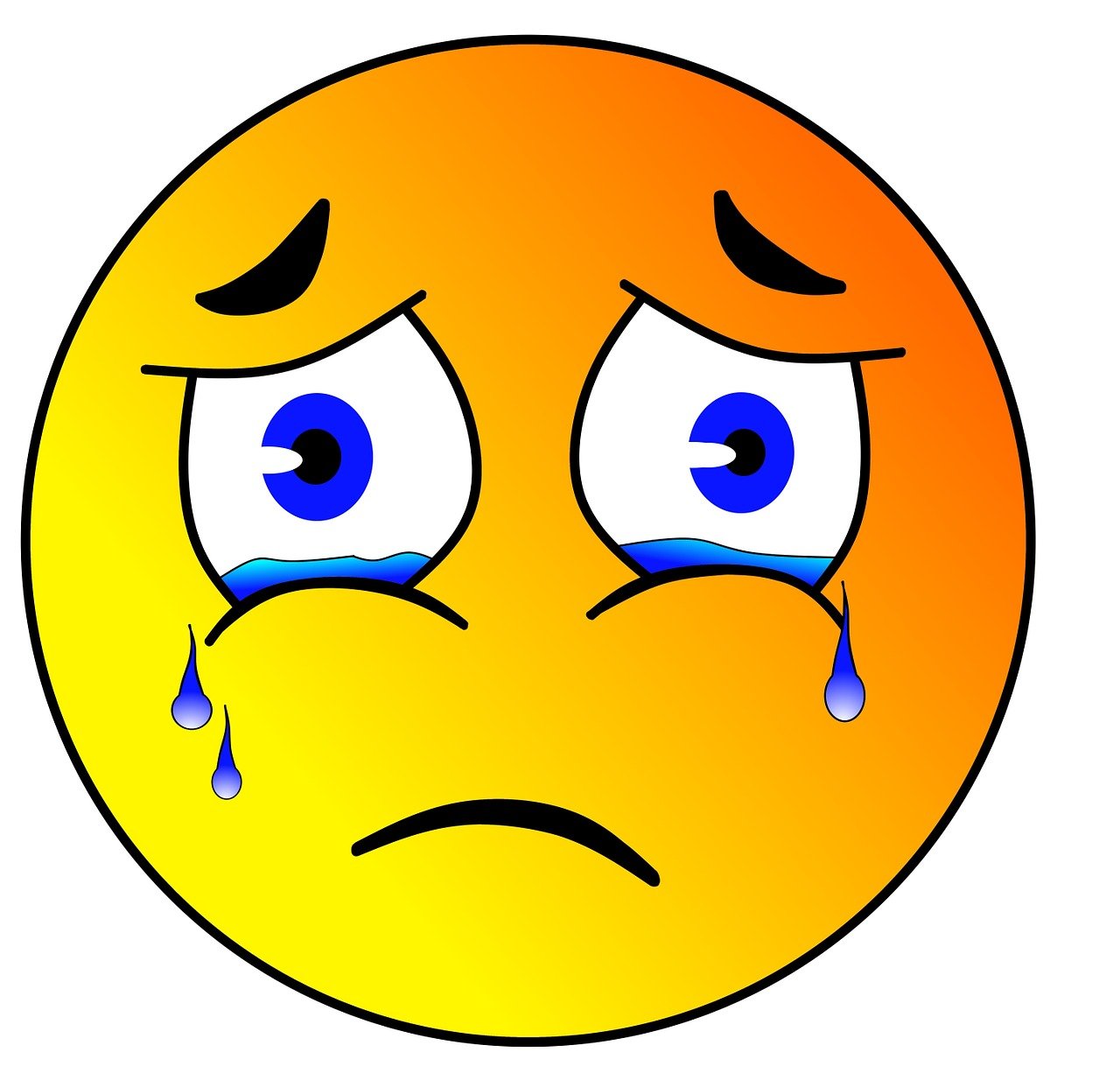 so here's a description of what i had:
(at
elmo's
):
fresh spinach and red onions tossed in our honey dijon vinaigrette then topped with diced tomatoes, mushrooms, a sliced hard boiled egg, grilled chicken, and pecans

... and plus i had 1/2 of a biscuit.

i had a choice of a biscuit, pita, or cornbread, and despite knowing that the biscuit was probably the richest of the three, i picked the biscuit because that was what i wanted! plus i've tried the others at this place before, but had never tried their biscuits (perhaps for the aforementioned reason). it was a great dinner.

** 2 starch, 3 protein, 3 veg (a lot of veggies), 3 other **
later at my sister's i had one of her v-day chocolates:
and now i'm enjoying a cup of rooibos tea-- it must be the new fad-- i bought some loose tea at teavanna on thursday as a nice treat to myself. it is naturally decaffeinated so i can have this before bed if i want.
today's totals:
7.5 starch
5 protein
1 dairy
3 fruit
4 veg
9 other