my "afternoon snack" was in 3 parts. first this after lunch, from the v-day goody bag left on my apt. door:
then a free cookie while shopping at whole foods:
and now, because i'm still hungry (but planning on a late dinner because i haven't yet cleaned my apt.):
i just spent $111 at whole foods, and feel slightly bad, but that $111 will go quite far. while checking out a very talkative (but nice - not annoying really) lady in front of me was eyeing my purchases and saying "very nice choices... you must eat a very balanced diet." i just smiled.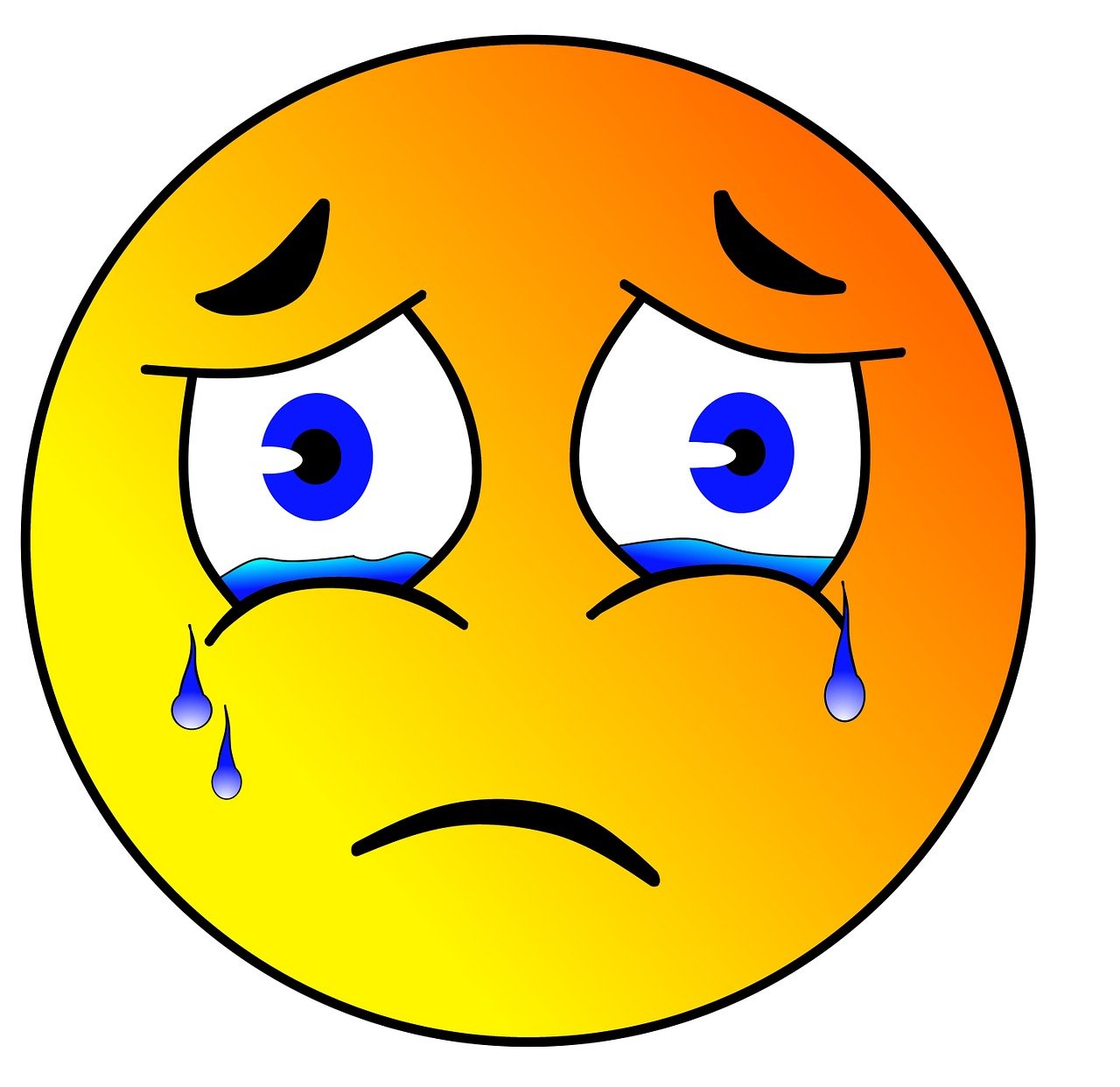 here's what was in my loot:
bananas, a couple apples, couple pears, couple plums, blueberries, an orange bell pepper, asparagus, vanilla soymilk, almond butter, heart2heart cereal, pb puffins, whole wheat bread, whole wheat pita, pb pretzels, the bakery granola bars i'm in love with, ezekiel cinn-raisin english muffins, oatmeal, flax waffles, maple syrup (a splurge - haven't had in forever), 8 yogurts, frozen peas, roast beef (random - i never buy this), chili powder, 2 bags frozen shrimp, garlic, ginger
so it wasn't THAT bad as far as price goes... my cereal was on sale, and i get whole foods' brand when i can, because it's usually cheaper (the bread, pita, soymilk etc.). the shrimp/maple syrup were the big $ items. oh, and i thought the jar of almond butter i'm halfway through was my last... but when i put the newly purchased jar away i saw that i had another one!!!! oops! oh well, it's not like the stuff goes bad.
time to CLEAN/do laundry. i'm going to end up eating super late but i'd rather have a clean apt.