i am very relaxed right now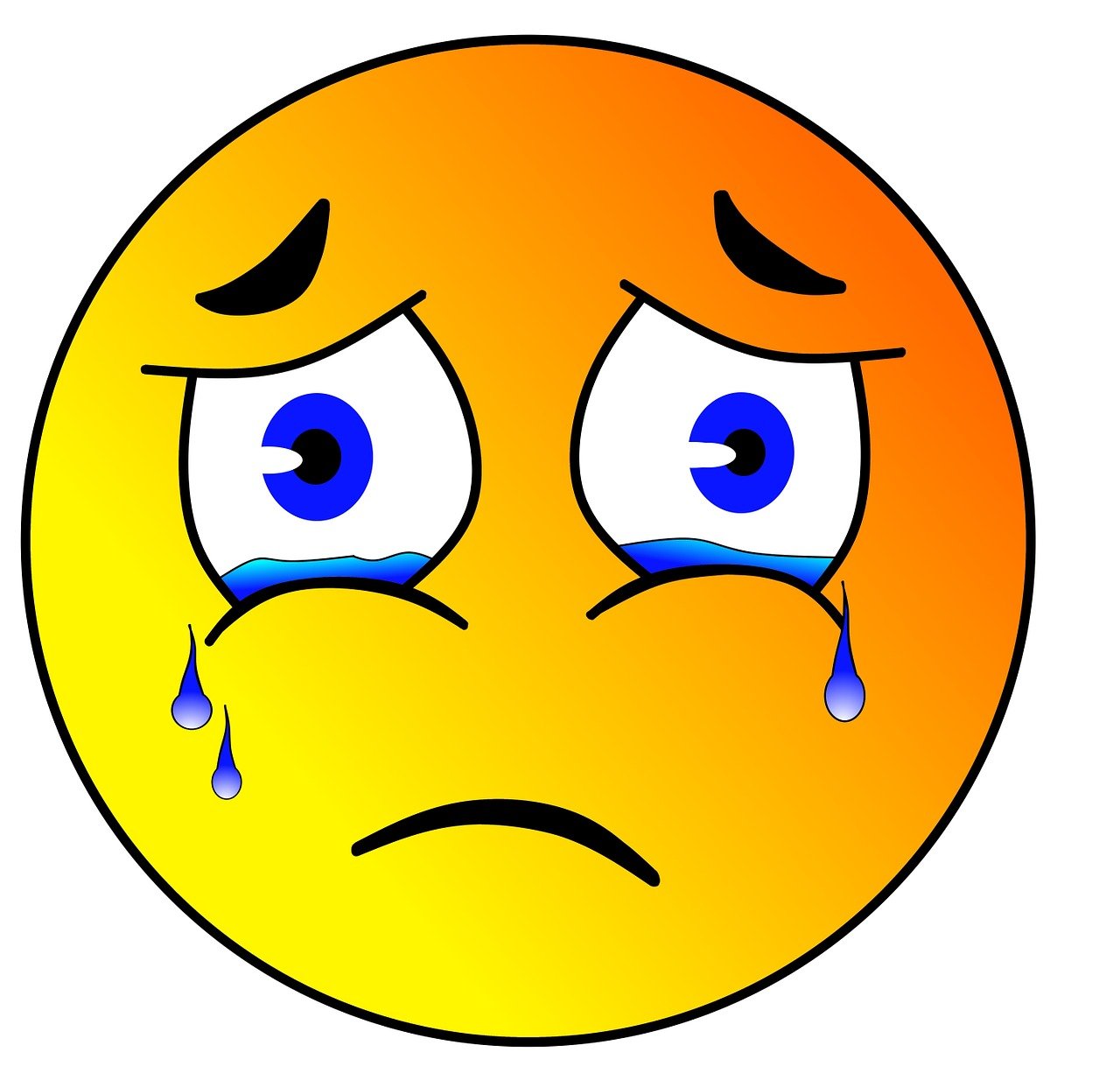 . just went on a 3 to 3.5 mile sunrise run, came back, showered, and despite a bit of sleep deprivation, am ready for the day. i got up early so that i could pack lunch before the run. by the time i am showered, i am usually ready for breakfast (run or not), so it is a bit of annoyance to pack lunch post-shower/pre-breakfast. but on the other hand, i wouldn't really want to wait until after breakfast to pack lunch, because by that point i want to be mostly ready for work. oh, the daily challenges... i should consider packing lunch the night before... but i think some types of sandwiches would get soggy!
i didn't sleep all that well last night. and i woke up at 2:30 a.m., hungry. this has happened to me in the past, but not recently-- not since i've been eating adequately. i ran through what i had eaten yesterday, and really, it wasn't restrictive, although perhaps my nighttime snack (an orange and a square of chocolate) was slightly smaller than some. so i got up and had 1/2 of a larger-than-usual whole foods granola bar (no picture!). i knew at that point that even if i woke up hungry when my alarm went off, i would not be eating a snack pre-run. disordered, yes. but luckily i woke without hunger.
on a completely different topic, i finished
fulling
(washing/shrinking) my baby toy overnight. look how cute it came out:
breakfast was awesome:
breakfast is easily my favorite meal of the day. both because of the types of foods and the fact that i never used to eat it, so it seems special somehow. it's funny... this breakfast has all the healthy components of any meal-- starch/protein/fruit/dairy/healthy fat-- and yet i wouldn't really want it at any other time. just shows how habit/culture can actually influence our preferences.
lunch is a variation on yesterday's (once i open an avocado i feel compelled to use it):
and now for an ugly snack:
i am wearing LEGGINGS today. i have never ever ever worn leggings! i've worn tights many times, with boots, but never leggings. i feel like i am in my pajamas this outfit is so comfortable... a deep blue buttoned ruched shirt-dress, cropped leggings, and ballet flats. CRAZY!